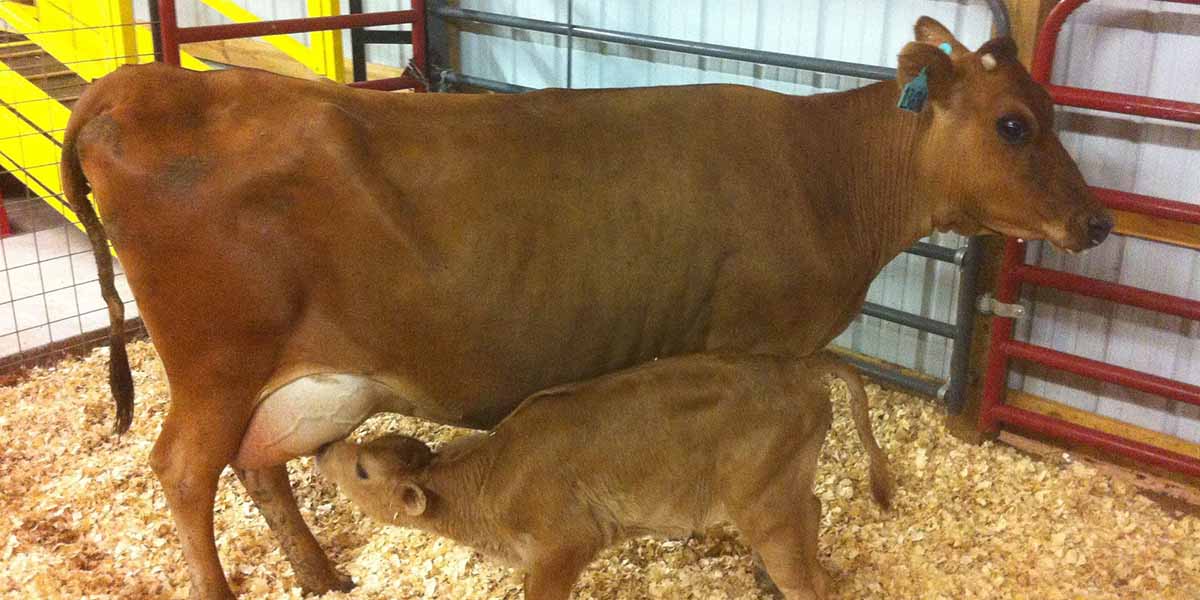 October 24 & 25
It's Dairy Day at the farm! Come out to see our famous milk cows at the Learning Barn and snag you some free chocolate milk (from the chocolate cows of course). Don't miss out on the spine-tingling excitement of Pig Races, where guests can cheer their favorite little piggy to victory.
On Saturday, we will be celebrating Halloween at the farm! Dress up in your prettiest, scariest or most creative costume and enter one of our two Costume Contests! Sign-up before 11am or before 6pm to be entered.
Either Leo or Rebecca from B93 will be broadcasting live from the farm, y'all!