Party at the Farm!
Birthday Parties | Family Celebrations | Any Ole Festivities
Corn maze, pumpkin patch, 25+ attractions —  and all the Fall fun on the farm!
Party Tent Reservation
What's included for $50: Tent area for 2.5 hours, tables/seating for 50 guests max, and a party host to help transport party stuff!
Reservations available: September – October Saturdays and Sundays, plus November Saturdays only. Choose a time slot on the reservation form.
Party Admission Ticket Prices
Group Tickets (purchased all together online or at the farm):
$19 each for 10+ tickets [or] $16 each for 60+ tickets
Ages 4+ online and at the farm. (Peak and Non-Peak dates do not apply for group tickets)
Individual Tickets (online or at the farm):
$22 for ages 4+ (Non-Peak: September 23-24, September 30, October 1, November 4 & 11)
$25 for ages 4+ (Peak weekend dates: October 14 – 29)
Ages 3- are always free!
Note: Online ticket sales are non-refundable.  If you are not 100% sure of the final headcount, we suggest purchasing admission tickets in person so that we can refund for pre-paid guests who do not attend. Online tickets are subject to a convenience fee.
Food & Drinks:
Concessions are available at Fiddlesticks Farms at the Saltlick, the Cookie Coop Bakery, the Watering Hole, the Cow Camp, the Rusty Rooster Cantina, and the South 40. Wanna see a sample of the grub we're cooking up? Go to: The FeedLot page!
Order a party pizza (or a bunch of 'em) to be delivered from CiCi's pizza in Midland. Get yummy details …
Lotsa Drinks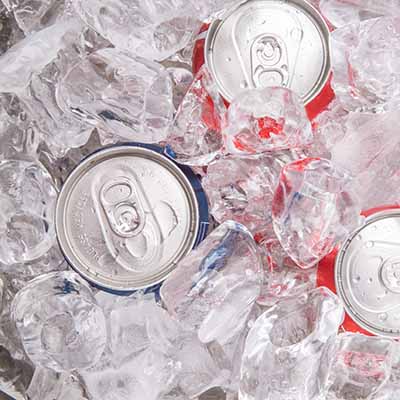 Lots of drinks are available at our concessions. You may bring a cooler (no glass or alcohol).
Good to Know …
Any food that is prepared in advance is allowed.  We do not provide electricity or an open flame for you to prepare a meal. All food and drinks must be carried in through admissions. Please no glass or alcohol.  Note that we allow you to bring in ice cream for parties, however, we are not able to store it for you.