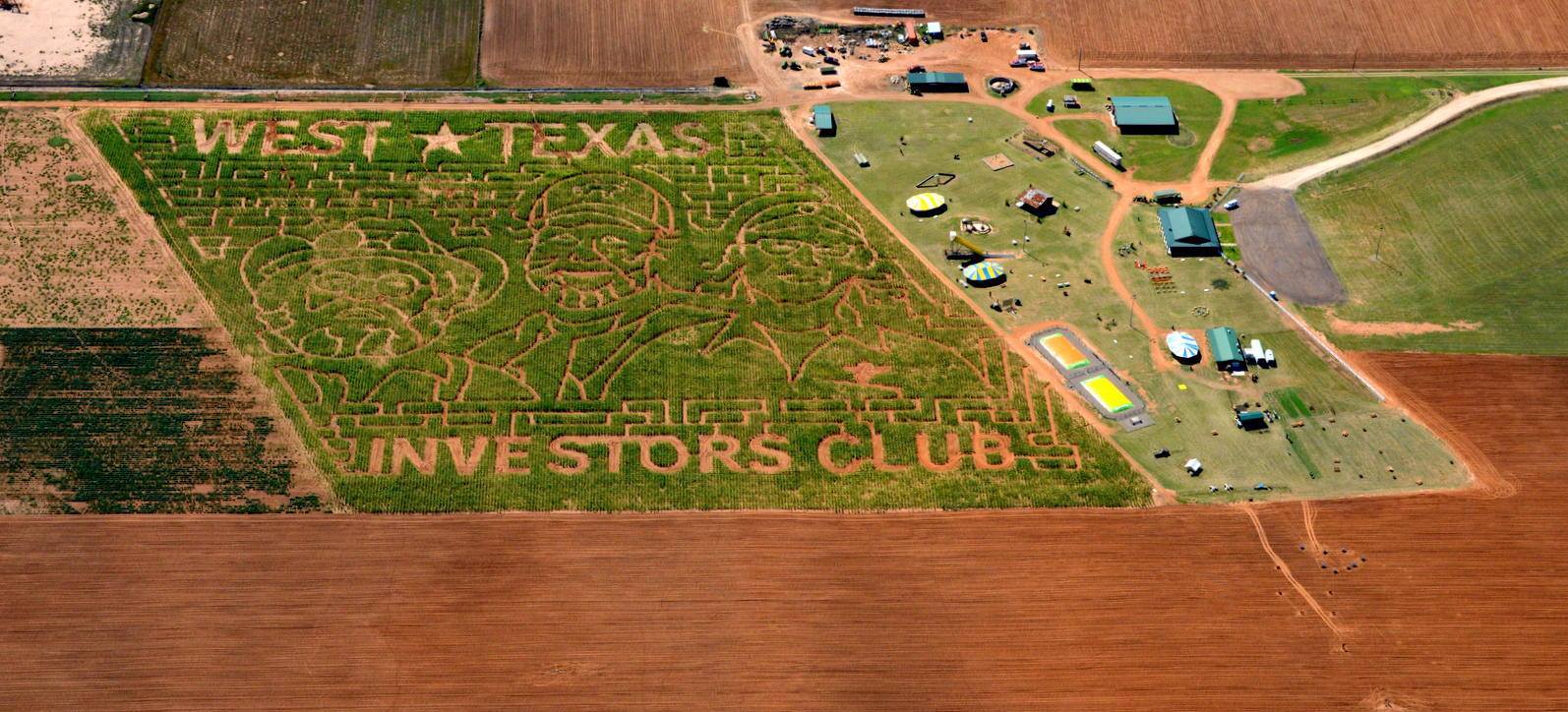 See Weekend Schedules for dates!
Back by popular demand, helicopter rides over Fiddlesticks Farms courtesy of Rogue Aviation. See Fiddlesticks Farms from waaaaaay up here!
Saturday October 15th through Sunday October 30th.
Tickets are $30 for ages 9 and under (at the pilot's discretion). Parent or guardian is required for ages 17 and under. Tickets are $50 for ages 10 and up. Cash and credit cards are accepted at the chopper.  Waivers are required prior to boarding.
Saturday flight times: 10am-6pm
Sunday flight times: 1pm-6pm