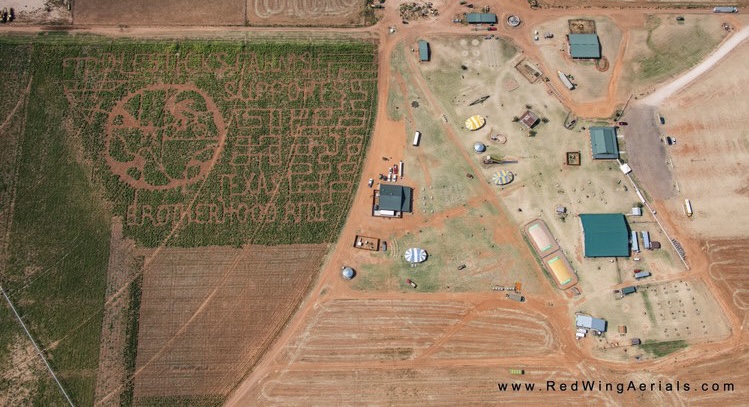 ALL WEEKENDS IN OCTOBER EACH FALL!
Back by popular demand, helicopter rides over Fiddlesticks Farms courtesy of Rogue Aviation. See Fiddlesticks Farms from waaaaaay up here!
Tickets are $40 for ages 9 and under.
Tickets are $50 for ages 10 and up.
*Cash and credit cards are accepted at the chopper.
*Reservation are not allowed, waivers are required prior to boarding.
*All guests are allowed rides at the pilot's discretion.
*WEATHER PERMITTING ALWAYS.
Saturday flight times: 10am-5pm
Sunday flight times: 1pm-5pm