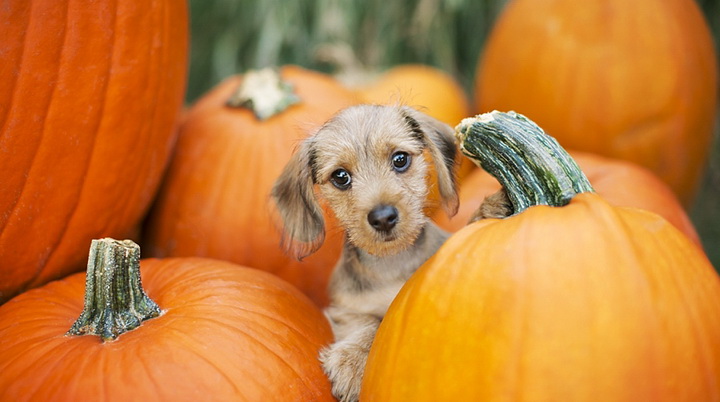 September 30 & October 1
Bring your four-legged family members to the farm with you for our First Annual Doggy Dayz Weekend!  Human discount applies to the Special Dog Days Weekend ONLY.  Get 50% off farm admission for ONE human per dog.
Here are some tips to help ensure that you and your four-legged friend have a great experience at the farm:
Only bring your pet along if it is well-behaved and not aggressive.
Dogs must be on a leash, no longer than 6-feet long, at all times.
Your pet must be current on all shots. A rabies tag is acceptable as proof of immunization.
If your female dog is in heat, please allow her to stay home.
There will be no designated pet potty areas. Please pick up after your pet.
Dog-level water stations will be scattered throughout the grounds so that your dog won't get dehydrated.
Please review safe dog greeting behaviors with your children before attending. Remind them to always ask the owner's permission before petting an animal.